Puppies

May2/2007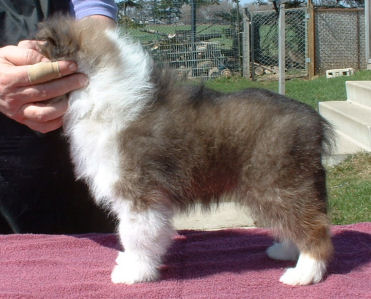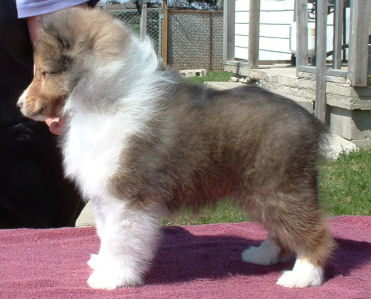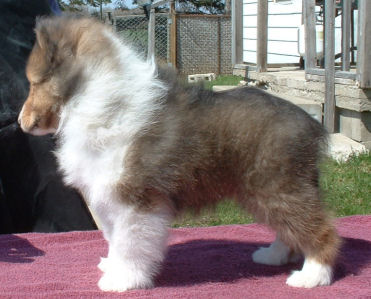 Rocket is the newest boy in town
Measuring at just about 9 inches at 10 weeks
A combination of Heritage Spirit and Amos Moses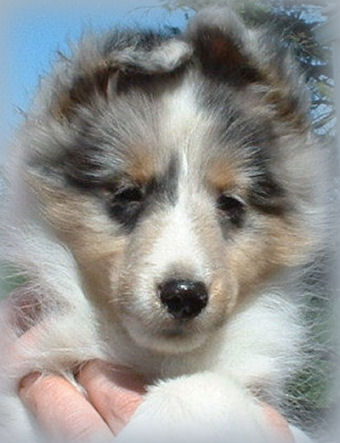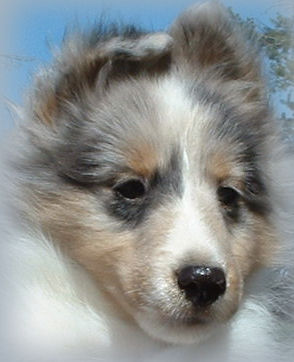 Pictured above @10 weeks old ,Darla is our newest blue girl.
We will be posting more pictures as the weather permits

Upcoming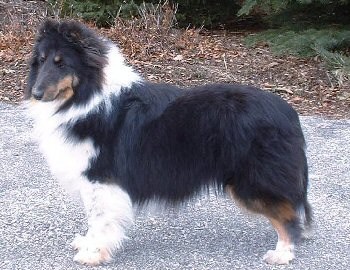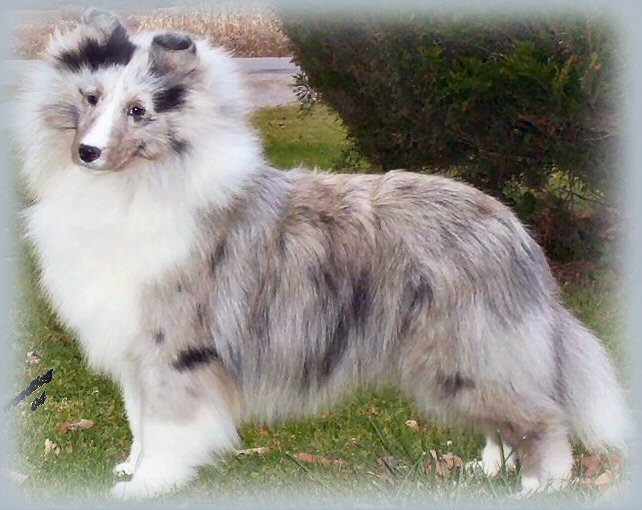 Winaways I Believe Winaways Punch Perfect (6pts)
Click on the names above for Pedigree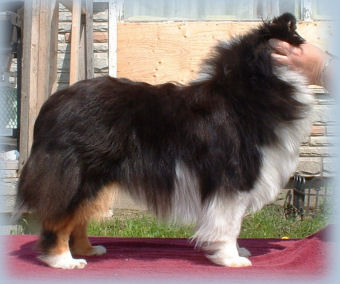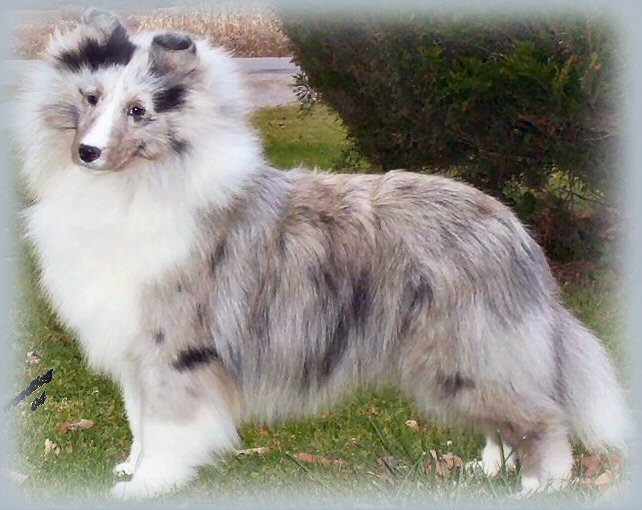 Winaways I'm your Venus x Winaways Punch Perfect
Click on the names above for pedigree
(Check out their tail female line below)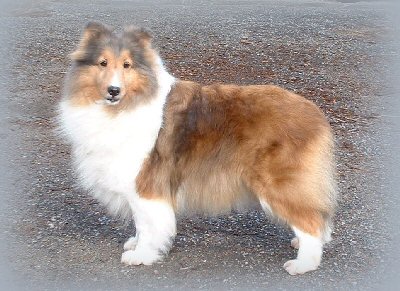 Vanna's Grandmother Vogue Punch's Grandmother Chantal
Full sisters!
Home | Boys | Girls | Hopefuls | Links | Puppies | News | Email Us |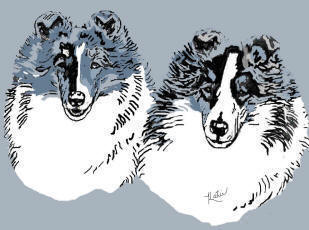 Website by Kate
All Artwork property of "Winaway Shelties"