Winaway Shelties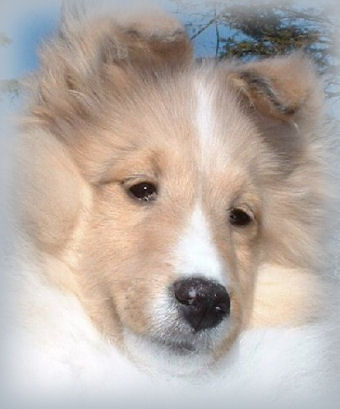 Welcomes You

Breeder/Owner of Canada's #2 Shetland Sheepdog and Canada's #10 Herding dog /2003
"Best in Show Can ch Winaway's Strike A Pose"
Breeder of Canada's #11 Shetland Sheepdog Puppy/2003
Breeder/Owner of Canada's #13 Shetland sheepdog/2003

Members of The Canadian Kennel Club

Mister
A "Vogue" son

Located in the beautiful Georgian Triangle ,the heart of Canada's Cottage Country.1.5 hours north of Toronto ,20 minutes south of the longest fresh water beach in the world "Wasaga Beach ,Canada.
Our extensive study and involvement in the exciting world of dogs, has giving us a deep appreciation ,understanding and commitment to our motto.
"Form Follows function"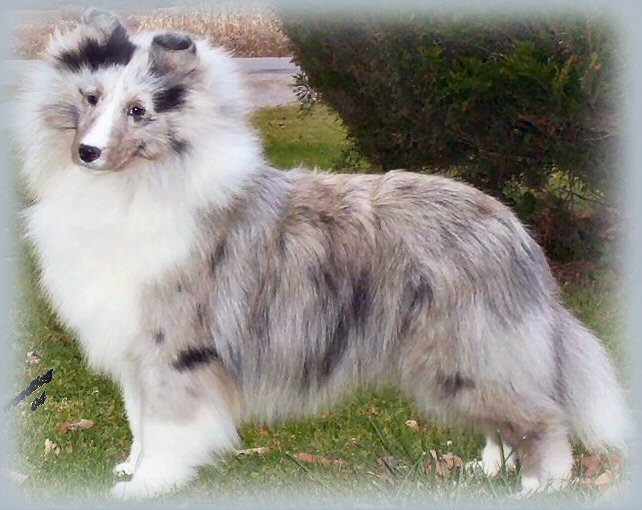 Punch
A "Esha" Son

Our shelties are built to move .Combine this with artistic flare, beauty and brains and the result is a truly exciting package! Our puppies here at "Winaways" are comfortable in the performance ring ,in the fields or on the couch for just plain lov'n.
We hope you enjoy your visit with us .
Have a
Pawperfect Day!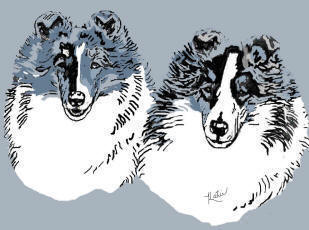 Updated May2 /07
Home | Boys | Girls | Hopefuls | Links | Puppies/updated | Available/(Updated)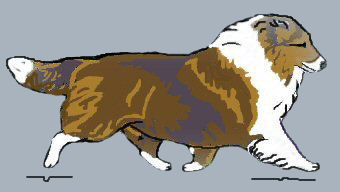 All backgrounds and art work property of Winaway shelties
Catherine(Glover) Latreille