Hopefuls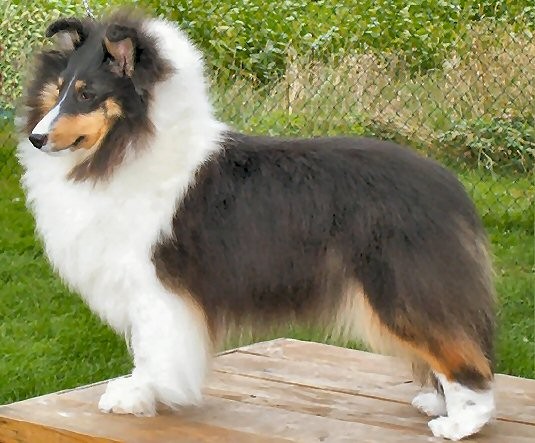 Winaway's Ready To Rumble
"Chyna"
This girl oozes quality!!!!
A moderate 14 inch girl ,Chyna's first time in the ring completely out of coat, she came home with nothing less then a reserve winners bitch!
WE WILL BE CONTINUING WITH CHYNA'S SHOW CAREER AND THEN SHE WILL BE BRED IN THE FALL OF 2007
"""Lets Get Ready to Rumble""
Another stunning Oh Gee puppy!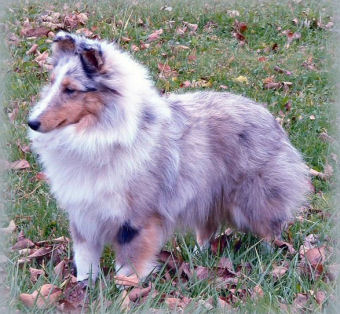 Winaway's Royal Rumble(PDT)
"Fergie"
A full sister to Chyna ,obtained 3 points as a puppy .Fergie has since proven herself in the litter box .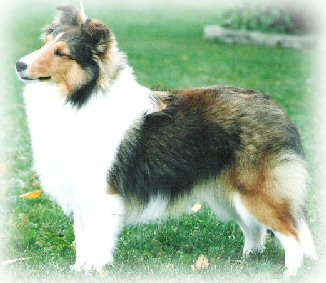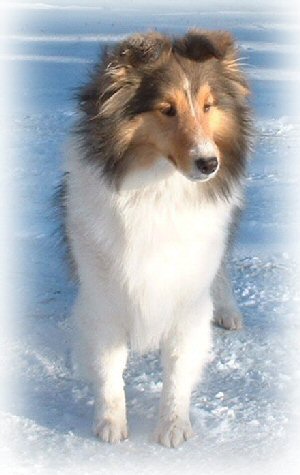 BPISS Winaway"s Summer Slam
"Summer"
Sister to the two girls above. Not to be left out Summer sports a "Best Puppy in Specialty"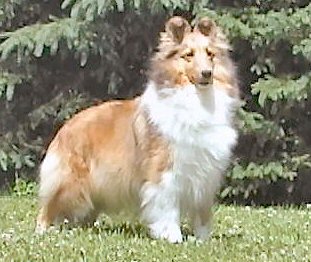 B.P.I.G. Winaway's Inclined to Shine (pt)
"Inka"
#13 Sheltie Puppy In Canada In Limited shows /2003
"Inca"
A full sister to Can #2 sheltie /Winaway's Strike A Pose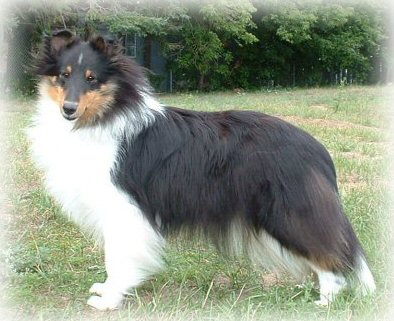 Mikasa's In The Nick of Time
"Nicki"
Pictured above at 1 year of age and not in her bloom .We are sure that when this girl matures she will be a true contender.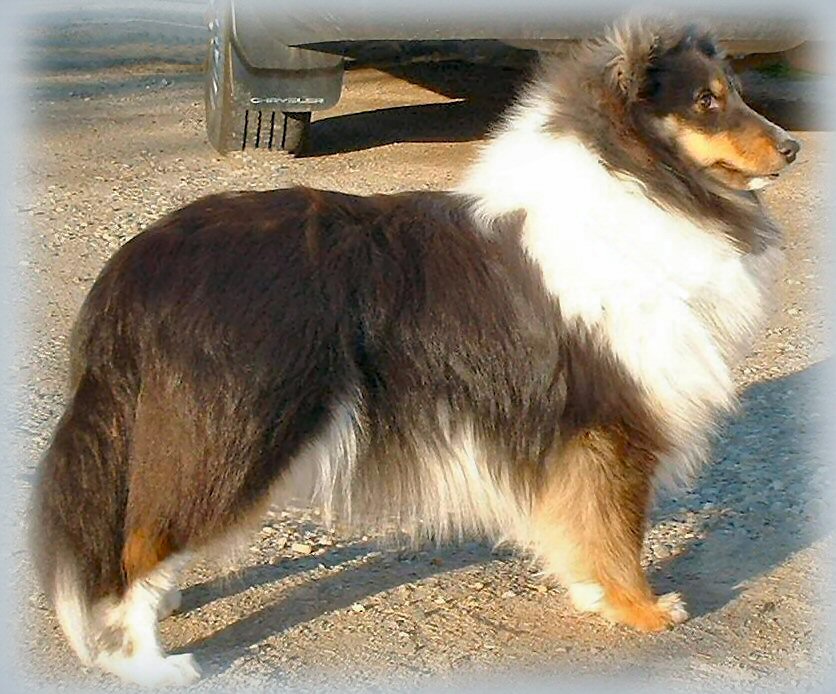 Winaways Patricia Delicha
"Trisha"
Trisha has fulfilled her early promise Pictured above at almost 10 months of age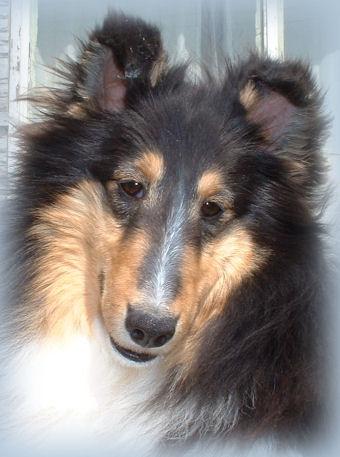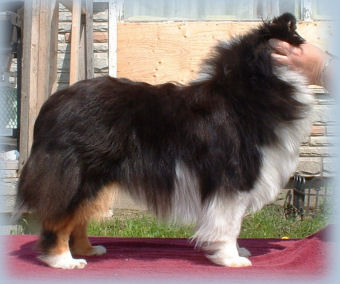 Winaway's "I'm your Venus'.
Vanna
If ever there was a dog that wouldn't co-operate for pictures , Vanna would get the award.! A stunning girl, she comes by her looks honestly. A Granddaughter to "Bis Can ch Winaway's Strike a Pose" (Vogue) and half sister to Trisha, Inca and Chyna (all pictured above)
March17/07(This girl has met with Mr. Right and we are sitting on our hands waiting and watching)

| Home | Boys | Girls | Hopefuls | Links | Puppies | Available | Email Us |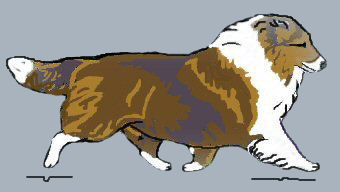 Website , background and all Artwork
by Kate